No results found for country houses for sale in Begur
5

country houses for sale near Begur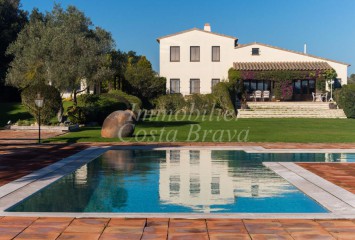 House with 5 bedrooms, 2 bathrooms, pool, terraces, horse stable and equestrian circuits
Impressive property with a 3,42 Ha plot of land with palm trees and a fountain, various terraces and a private pool, located in the beautiful and selected area of L'Ermedes, Palafrugell, approx 3 km to the beach and surrounded by nature and for...
Refurbished stone house located in the centre of the medieval village, 4 double bedrooms, 4 bathrooms, large terrace with pool and 2 car garage
Charming refurbished stone house, located in the centre Peratallada, one of the most typical medieval village of the XVIth century. The house, refurbished in 2000 kept all its original architecture and is one of very few houses in the village to o...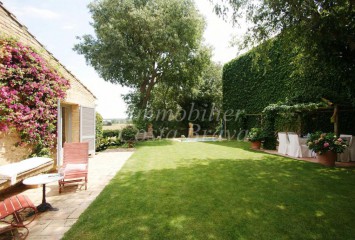 Fully refurbished stone house with private garden and pool, 6 bedrooms, 6 bathrooms
Beautiful refurbished village stone house with lots of charm and various spaces with private garden and pool, located in the centre of a little medieval village and has views to the countryside, approx. 13 km to the beach. Auqué, Llu&iacute...
Beautiful stone house with 9 bedrooms, 8 bathrooms and terraces, surrounded by a large garden with olive trees and pool
Large stone masía from the XVIth century, and completely refurbished offering a large private garden with olive trees, swimming pool, located in the village of Fonteta, a few minutes driving to La Bisbal and approx. 15 mn driving to the beach....
Large stone house with beautiful views, a charming garden with grown trees and pool, located in one of the most beautiful area of the Baix Empordà
Lovely masía, with lots of potential, located in a beautiful area of Baix Empordà, approx 13 km to the different beaches, surrounded by the countryside, with pool, garden and a little covered terrace with barbecue. The masía, ...